YesGo's week long workshop kicks off in Mumbai
YesGo's first workshop in Mumbai in partnership with Esko kickstarted on 16 September. The week long workshop is scheduled to run for six days from 16 to 21 September 2019.
17 Sep 2019 | By Abhishek Muralidharan
The chief guest of the event was Unique Floq's chairman Manoj Mehta who highlighted innovations in luxury packaging. Esko's Arnab Maiti who was guest of honour at the event spoke about the digital maturity model for brand packaging. Sgsco's Hemant Jain shared his experience and expertise about the industry. This included a lively presentation about integrating artwork to digital. Bengaluru-based Vee Pee Art Studio's Jai Prakash demystified trends in the pre-press delivery system and design integration. Essel Propack's Srihari Rao shed light on zero-defect packaging. Both Rao and Hemant Jain asserted that YesGo is a solid source for skilled manpower.
Besides the above speakers, Nitin Patil, managing director of Numex Block and Prof Sagar Waghmare from SIES attended the inaugural session on Monday evening. Also present were the session students from the Indian Institute of Packaging, plus students from the SIES (South India Educational Society) in Navi Mumbai, and students of YesGo.
Maiti, Rao and Jain spoke about the importance of tooling for managing digital artwork. The concept is known as digital asset management - and it is a 20th century concept.
The team at WhatPackaging? feels, "In 2019, it is all about repurposing print assets for websites. The presentations made it clear that it is about repurposing packaging artwork assets for eCommerce, digital media and enabling smooth workflow for creation, approval managing, updating of various SKUs of artwork design. Plus proposed faster creation of artwork, reduction of errors and reach to market and marketing channels."
Over the next few days, the workshop will cover ArtiosCAd, DeskPack Photoshop, Deskpack Illustrator, ArtPro, ArtPro+, PackEdge, Plato, Studio including the automation engine, colour management, pre-media course and a packaging course.
Nizamappas of YesGo informed WhatPackaging? that the next workshop is scheduled to be hosted in Bengaluru.
Manoj Mehta says: Investment in knowledge pays the best interest
Print and packaging have sure come a long way since their invention. Look around, everything is packaged. Today, packaging technology makes everything look better, more attractive, creative, luxurious and bespoke.
The quality of materials used, its shelflife, economies of scale, recyclability and eco-friendliness feature among the top attributes. Every day, there is a newer idea, cooler concept or nifty technology. I would say that 'Innovation' is the key to ruling the roost. And the ratios are higher in luxury products such as fine fragrances, liqueur and cosmetics.
From stark minimalism and line art of essential design to bold complexity of intricate patterns and interactive surfaces created with the latest technologies, the emerging packaging design for luxury goods explores a variety of trends. Furthermore, the heritage and nostalgia trends are on their ascendancy as connoisseurs seek connotations of uniqueness, quality and prestige. The main purpose of contemporary packaging design being: to engage consumers on a more personal level for a greater memorability. A thoughtful selection of packaging materials as well as the presentation of a product can offer additional value to its customer, and ultimately to the business.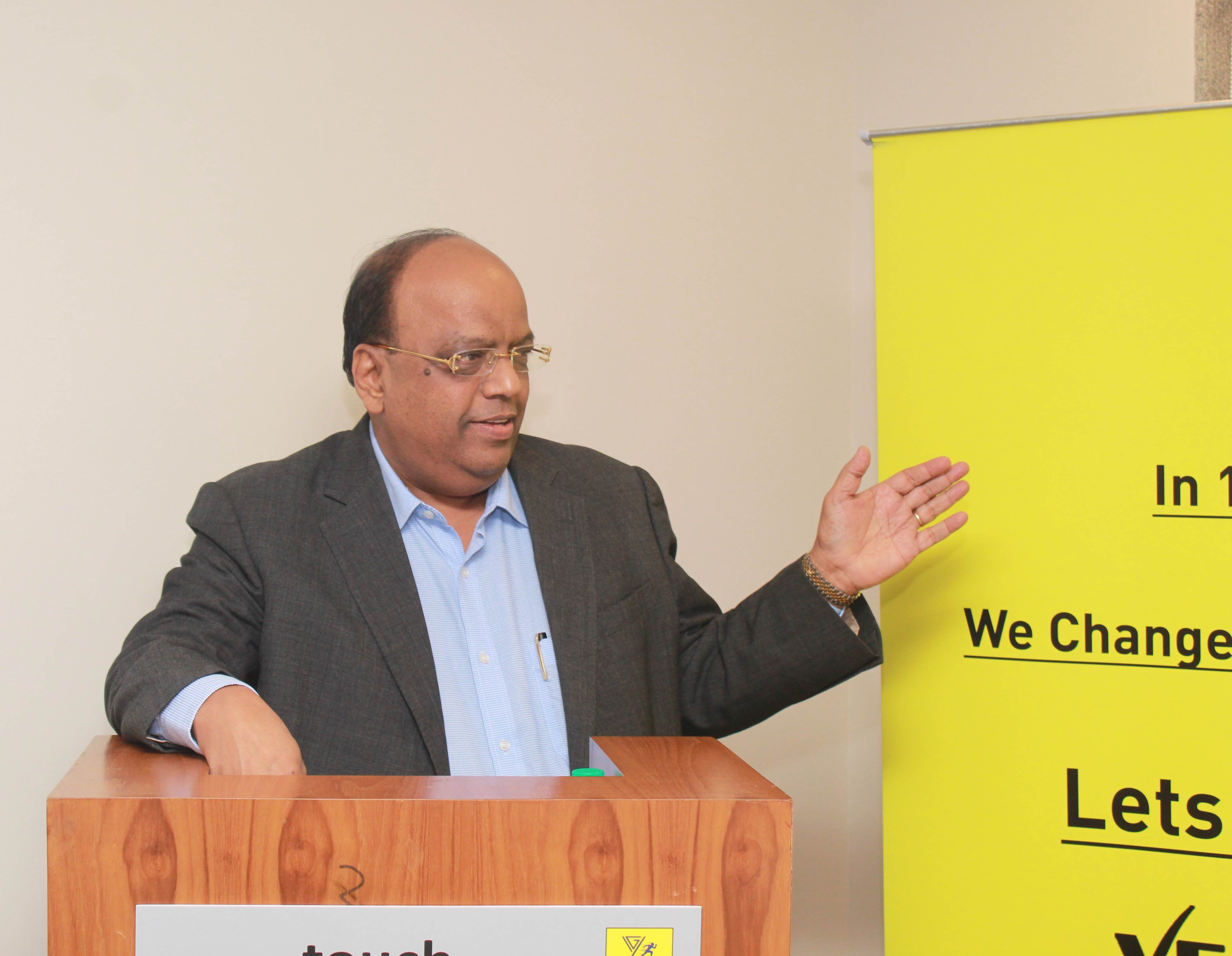 The key to packaging is to help brands to develop new product concepts by translating their future insights through innovation in packaging. While defining the product, its design language in terms of brand colours, fonts, company values, etc. become the prime factors to be taken into consideration.
For this, experts are experimenting with various facets of packaging. Up first are the digital possibilities that create 'hyper' personal experiences. The implementation of digital technologies as sensors, circuits, laser-cutting, 3D printing and optical fibres, have been able to take packaging one step further, both in terms of fashion and function. Forms and surfaces are tactile and interactive to engage customers on a physical as well as emotional level.
Furthermore, sustainability has traditionally been a driver for consumers as environmental concerns are on their way up. Effective fonts and sustainable materials for environmentally-friendly packaging; neutral tones with metallic touches on uncluttered packaging are preferred; basically, 'keeping it simple' is the mantra.
Needless to mention, as technology innovations improve, the nostalgia for the past will grow. A style that is much evident in modern packaging designs with traditional and nostalgic references. Personalisation is the key. It is used as a tool to differentiate packaging and products in order to attract and create a closer relationship with the brand.
The Indian packaging industry is growing at a rate of 14-15%. This rate is expected to double in the next couple of years. So, you can imagine the opportunities in the 'Luxury Packaging' segment.