PrintPack India survey reveals exhibitions are vital for the industry
The Indian Printing Packaging and Allied Machinery Manufacturers' Association (IPAMA) recently postponed its 2021 edition of PrintPack India based on the survey it conducted to find out what the exhibitors are looking for.
16 Nov 2020 | By Aultrin Vijay
The survey, which included exhibitors and visitors of PrintPack India, found that although the exhibitors are demanding postponement of the show, they still prefer live exhibitions. At least 76% of respondents said that they would be attending the future exhibitions of PrintPack. However, 20% of the respondents are still not sure about their future participation in the show.
At a virtual press meet, Dayaker Reddy, president, IPAMA said that they received over 300 responses during the survey. Of them, 64% felt that it's better to postpone the show to September or October 2021. However, 16% of respondents were comfortable with the same dates, and 12% asked to cancel the show this time.
Reddy said that since the opening of bookings, 285 companies had reserved space for participation by remitting the requisite charges. "They had also been given priority numbers. The preparation was in full swing till February 2020. Even during the peak period of the pandemic between March and September 2020, 22 companies had booked space. The tremendous response for participation in PrintPack India 2021 from the industry shows its indispensable popularity," Reddy said.
"On receipt of the survey reports, it was noted that 85% of the companies had suggested postponement of PrintPack India 2021. Accordingly, the subject matter was placed before the governing council of IPAMA for consideration. After due deliberations, the council decided that the 15th edition of PrintPack India and the concurrent India Sign & Led Expo be postponed and be organised, preferably during a safer period. The exact dates will be finalised and conveyed to the concerned, in due course of time," he concluded.
1) Survey report based on participants
How important is PrintPack India for the industry?
Your suggestions regarding dates for 15th PrintPack India?
2) Survey report based on visitors
Will you be attending forthcoming PrintPack India?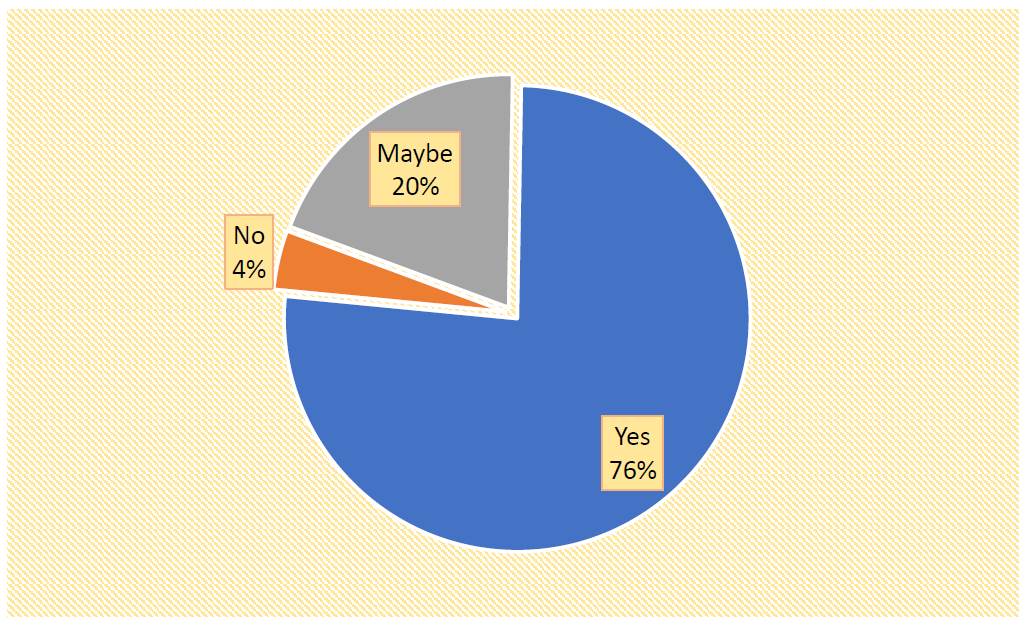 Your views about PrintPack India ?
As a business visitor, why do you choose PrintPack India?