Malhotra Graphics announces multiple sale deals
Mumbai-based Malhotra Graphics has announced the sale of all the machines displayed at PrintPack. These include a range of post-press machines from UK-based manufacturer Morgana and Renz.
08 Feb 2017 | By Priya Raju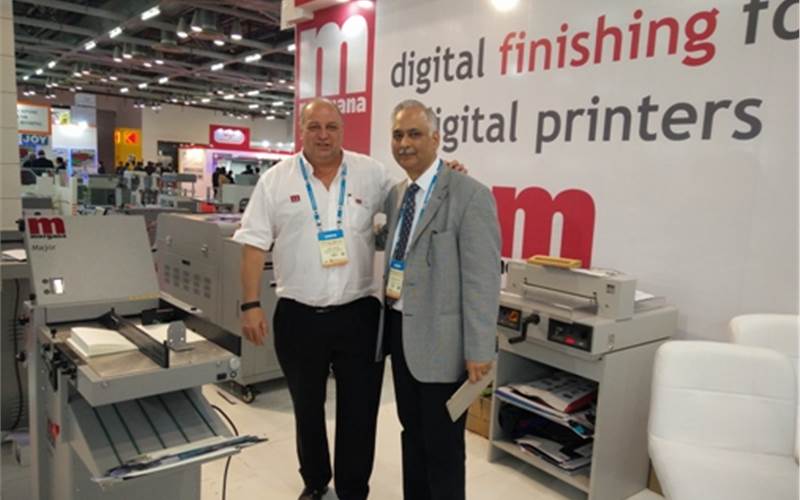 (l) Cooper: "Morgana's PUR 200 is ideal for short runs of PUR perfect bound books"