Picture Gallery: Top packaging innovations at 2019 Dow Awards
Dow has announced the winners of 2019 Packaging Innovation Awards, which recognised the packaging industry's top achievements in innovative packaging design, materials, technologies and processes.

The judges evaluated nearly 250 entries from companies in more than 30 countries. In addition to the Diamond Award, the judges also selected eight Diamond Finalists, 10 Gold Award Winners, 12 Silver Award Winners and two Honourable Mention categories.
25 Sep 2019 | By Charmiane Alexander
DNP functional film complex PET plastic bottle
Development of innovative packaging for fruits
EPIX technology for sustainable packaging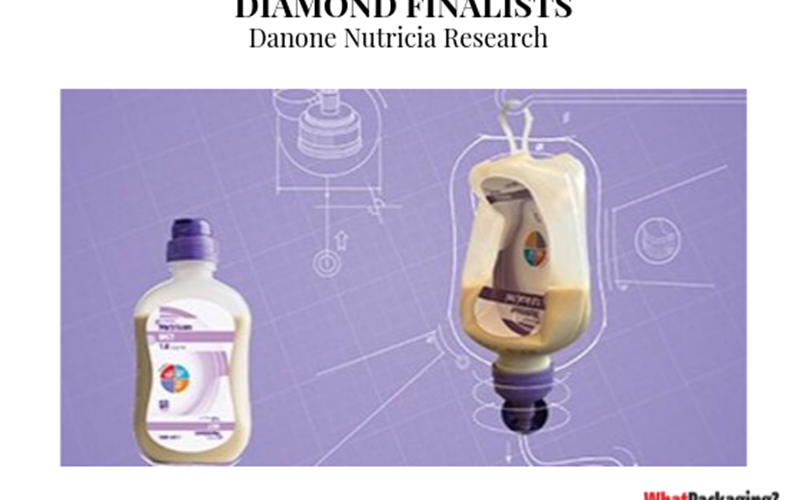 OpTri, a collapsible bottle for tube feeding nutrition
Paperly thermoformable paper-based packaging
Sustainable, 100% recyclable Frosch Pouch made of Polyethylene
Redken Flash Lift Bonder Inside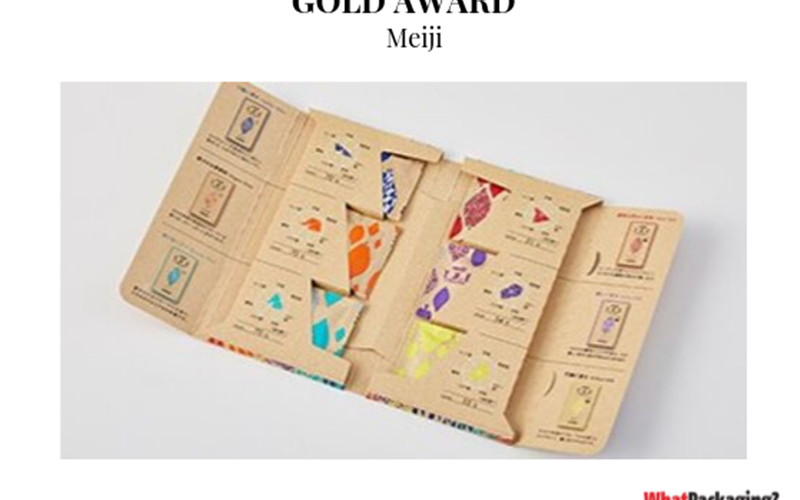 6 Collections assorted package
A child-resistant packaging solution
46 oz Coffeemate natural bliss Cold Brew with Amcor Geo-Strap base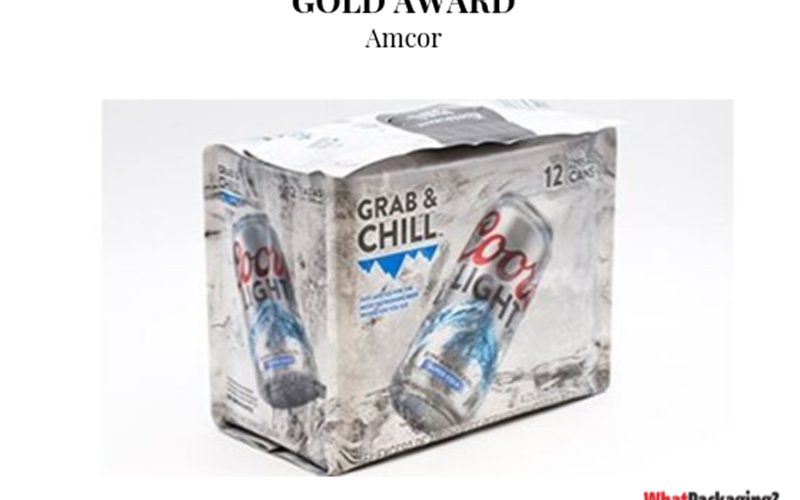 Molson Coors - Twelve Pack Cooler Bag
LuxCR depolymerisation process
Bag-in-Bag for extreme drop resistance
Full Moon Perdue Natural Look pet treat pouch
Baicaowei "Fresh Lock" packaging
The "Fortune Stick" Pet Snack Packaging
TruSnap with TwistCap paint container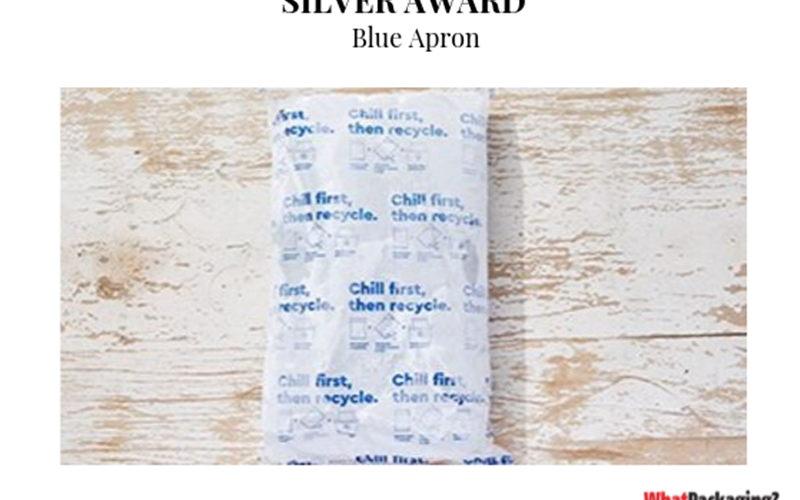 Barrier and drop resistant bulk bag
"Breathable wheat flour pack" with air release control
Schur Star zip-Pop packing
Scent blocking protective mailer