A glimpse of the PrintWeek Awards 2019 Night
Mumbai's Sofitel saw the industry celebrate the best of print and packaging as more than 100 of industry's finest came under one roof for the PrintWeek Awards 2019.
06 Dec 2019 | By PrintWeek Team
Celebrating the best of Indian print at PrintWeek Awards 2019
Zac Hollis of Skoda Auto: Printing and digital media can live harmonious together
Hormaz Sorabjee of Autocar: The Awards are in its 11th year. It's hard work, but we are happy to do it. It's our way of saying thank you to the Indian print fraternity for the wonderful work it has been doing.
Host for the evening was Denzil Smith
ITC is the Printing Company of the Year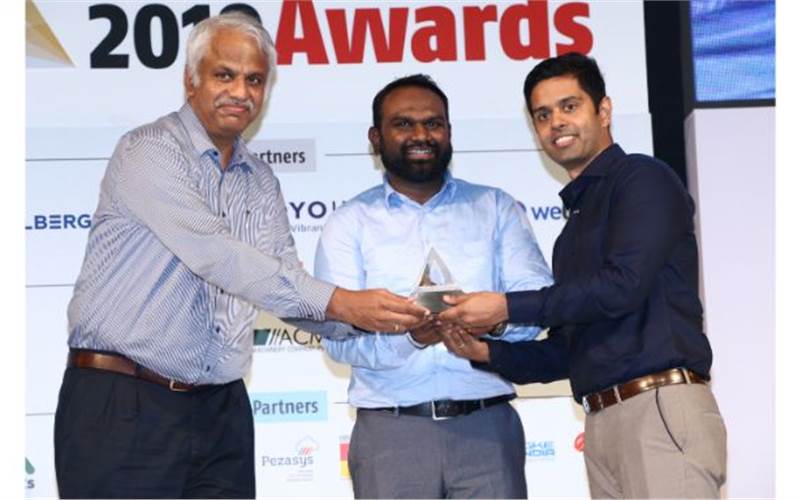 Delhi's Lustra Print Process is the Book Printer of the Year- Speciality (Joint winner)
Jagran Prakashan is the Newspaper Printer of the Year
Mumbai's Silverpoint Press is the Book Printer of the Year- Speciality (Joint winner)
Hyderabad's Pragati Offset is the Brochure & Catalogue Printer of the Year
ITC is the Packaging Converter of the Year (Flexible)
Sivarama Digital Press (Printonica) is the Digital Photo Album Printer of the Year
Eemerge receives Jury Commendation in the Innovative Printer of the Year category
Antz Innovations is the Digital Printer of the Year
A glimpse of the PrintWeek Awards 2019 Night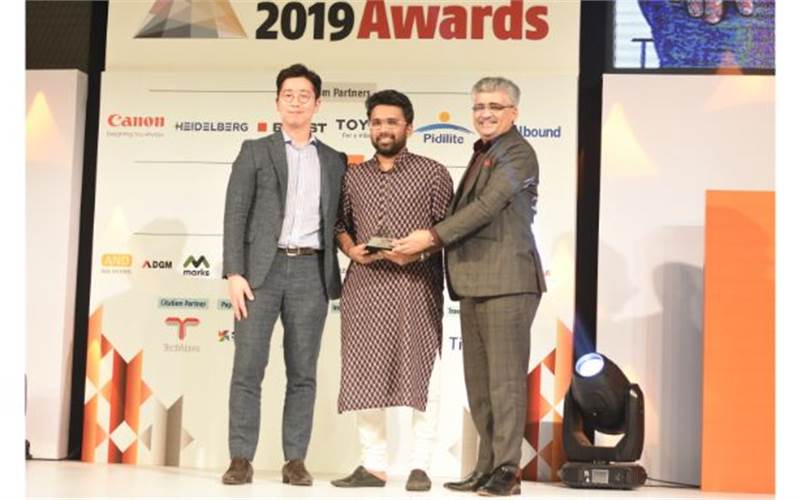 Dhanvi Rasiklal Shah Arts Company is the Fine Art Printer of the Year
Spectrum Scan is the Industrial Product Printer of the Year (Joint winner)
Delhi's Any Graphics is the Label Printer of the Year (Joint winner)
Delhi's Kumar Labels is the Label Printer of the Year (Joint winner)
ITC is the Green Printing Company of the Year
Manipal Technologies is the Magazine Printer of the Year
Printmann Group is the Packaging Company of the Year (Joint winner)
Delhi's Nutech Print Services – India is the Book Printer of the Year (Academic & Trade)
The unveiling of the Book of the Night
Lustra Print Process is the Social Stationery Printer of the Year
A glimpse of the PrintWeek Awards 2019 Night
Bell Printers is the Packaging Converter of the Year- Luxury (Joint winner)
Pragati Pack is the Packaging Converter of the Year - Luxury (Joint winner)
Prayag Advertisers is the Screen Printer of the Year
GK Vale and Company is the Wide Format Printer of the Year
Rajlaxmi Printech is the SME Printing Company of the Year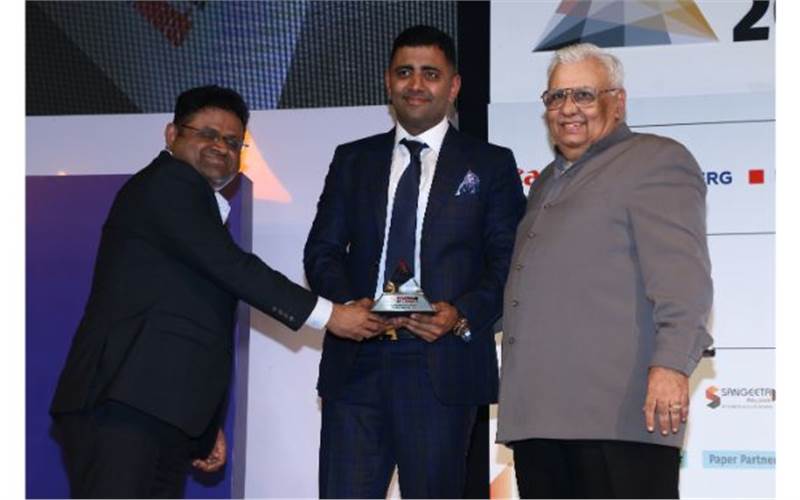 Replika Press is the Post-Press Company of the Year
Uflex is the Packaging Company of the Year (Joint winner)
Vertex Graphics Process is the Pre-Press Company of the Year
Printmann Group is the Packaging Company of the Year (Joint winner)
Winners of PrintWeek Awards 2019
The PrintWeek family: In the service of the print and packaging industry