Pari Purohit's Unmute with Beyondesign
With a sharp increase in e-commerce businesses, (pandemic and otherwise) Studio Glyph became acutely aware of the hazards and costs of shipping for one of its food clients, who packaged their products in glass.
Pari Purhot says, "Being a startup, with limited resources, we had to think of ways to use existing material that prevented breakage and was plastic free
15 Nov 2022 | By WhatPackaging? Team
This forced us to conduct several structural experiments using corrugated board (being the cheapest, scalable, and most shock resistant) and by the end of it, we had a solution that reduced breakage from 8% to less than 1%. While on the face of it, it looks pretty standard, we know how hard it was to come to that solution.
I've always been inclined to the visual arts, and studied graphic design at NID, Ahmedabad. Since then I worked with a few handful design/advertising agencies that existed in Mumbai, and back then there weren't many at all to pick from.
In 2014, disillusioned by the kind of opportunities available to me, I decided to work independently to be able to do the sorts of projects that excited me. As with any business, slowly the work increased, and that snowballed into Studio Glyph as we are known today.
Inspiration: I often get asked this question, and honestly, I don't think I have a singular place I go to for inspiration. My biggest inspiration is people and conversations. Having been brought up with a problem-solving bent of mind, further reinforced by my design education, design challenges or puzzles are always what motivate me to try and find solutions. And that's what almost always leads the path ahead. I think it was Massimo Vignelli who said something to the effect of "If you understand the problem, you have the solution. (Good Design) is really more about logic than imagination."
It is difficult to say which experience transformed things. So many experiences I've had have compounded into material that I use to make my decisions. I would imagine it's the same for everyone? But one thing that really irked me and still is a pet peeve which shaped the way Glyph functions is the way the industry treats design. Heck, even the word has come to mean aesthetics and expressionism. I think that really made me rethink a lot of what I was doing, and more significantly how I was doing it.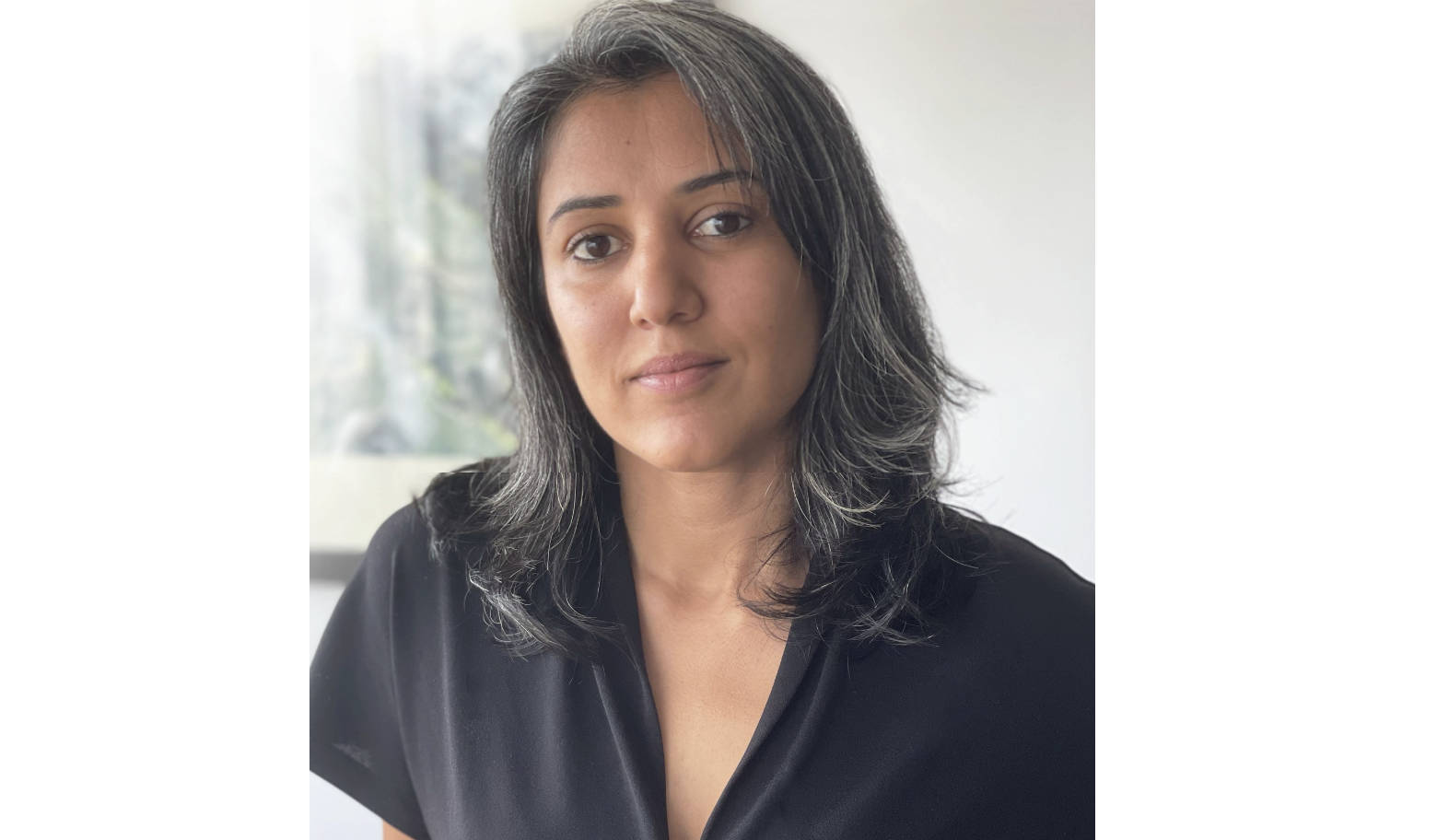 Pari Purohit
Challenges: In terms of packaging specifically, I find our packaging manufacturing is woefully behind trends. I find an utter lack of appetite to innovate. A simple thing like cost-effective eco-friendly packaging (primary containers) is next-to-impossible to find in the confines of our geography. Resorting to glass is not the answer, because while least damaging when disposed of, it uses up a lot of energy to produce, and is heavy to ship. Innovation in this regard would be a game-changer for the food industry.
e-Commerce: Especially in e-commerce driven consumption, packaging determines the most intimate experience a customer has with a brand. It has the power to influence the lasting impressions a customer makes of their interactions with a brand, and determine their loyalty and pride of association with it. It would be difficult to make a generalist statement about what the X factor for all packaging should be as that would depend on the recipient and the category. There are categories and consumers for whom ergonomics is more important than aesthetics, and some who prefer vice-versa.
In my opinion e-commerce has already changed the game for the industry with the start of the pandemic. In fact I can see a spike of brands shifting their focus back to physical retail due to the excessive noise and cost of customer acquisition online. However, for an entrepreneurial country like ours, online commerce is always a part of larger go-to-market strategies and I believe it's here to stay. Less because of the industry, more so because of changing consumption behaviours. Taking a dual pronged approach for brands helps them mitigate their risks and A-B test more thoroughly.
The challenges: The challenges just got harder because now, brands need to stand out online as well as offline on a retail shelf. The barriers of entry are so low, while at the start of my career a particular category had 10 brands to write home about, today there are about 50. Practically speaking, packaging needs to withstand not just D2C shipping, but also retail storage, weather and operational hazards. From a consumer perspective, it also means more attention needs to be paid to things like the 'unboxing' experience of products, whether shipped or purchased at a store, because just the skin on the outside doesn't cut it anymore.
The future: As a design solution provider we always make it our agenda to reduce the number of elements we recommend to a client. Reduction of material is a starting point. When it comes to the options available in our country for upcycled or sustainable materials, the options are extremely limited, expensive, and most of them are not scalable. We work with businesses who are bootstrapped, and on aggressive growth paths, so cost efficiency and mass production are parameters that are extremely important when making material decisions. We avoid suggesting imports because that too adds to our carbon footprint, not to mention costs. We always try to source from within our geography and hope that manufacturers will see merit in investing in R&D with regard to this - especially since there's a huge business opportunity here, and even if they don't do it for the environment, perhaps they will do it for the sake of business!
Sustainable solutions: My point of view is limited to a brand and consumer perspective, less from a manufacturer perspective. Broadly speaking, it's become amply clear that the future is in sustainable solutions. By that I don't mean only eco-friendly, but packaging made from easily renewable sources or recycled materials, that uses local resources to process.
Additionally, looking at the business environment, I think manufacturers need to start to look at technology solutions that can be provided for lower MOQs at reasonable costs since even larger brands are experimenting with product expansion in various categories. Lower MOQs makes these experiments much more viable.
Changes due to the pandemic: The pandemic intrinsically forced consumers to shop more online than offline. When they went online, they were exposed to not only the numerous brands within their geographies, but also international brands. This influenced the expectations and aspirations of customers and raised the bar for design ten-fold. Culturally, our filters of how we perceive brands changed. With the numerous new startups flooding customers; cones of vision, brands themselves now value the fact that design can disrupt the landscape, and break clutter.
When 15 years ago, brands were to stay within the established confines of category codes. Today, I find, brands are much more open to risk if it means being able to stand out. Their faith in design has increased. With the amount of time spent on the web rising dramatically for customers, awareness and access to knowledge has increased. Dependency on packaging alone to do all the educating has reduced, thereby allowing room for innovation.
---
Unmute in print is a platform where Beyondesign invites designers, printers, artists and anyone from the industry live and/ or in print to share with others and learn together. The platform started online and the response was overwhelming. WhatPackaging? is the print-packaging partner for Unmute with Beyondesign.