Jury Day 2019: Picking the best of the best 
PrintWeek's much-awaited Jury Day for the PrintWeek Awards 2019 was held at Hotel Sofitel in Mumbai on 31 October 2019. Juries from different streams of printing and packaging sector scrutinised the trove of packaging and print marvel sent by the contestants.

Here's a glimpse of the juries in action. Stay tuned for the shortlist.
01 Nov 2019 | By PrintWeek Team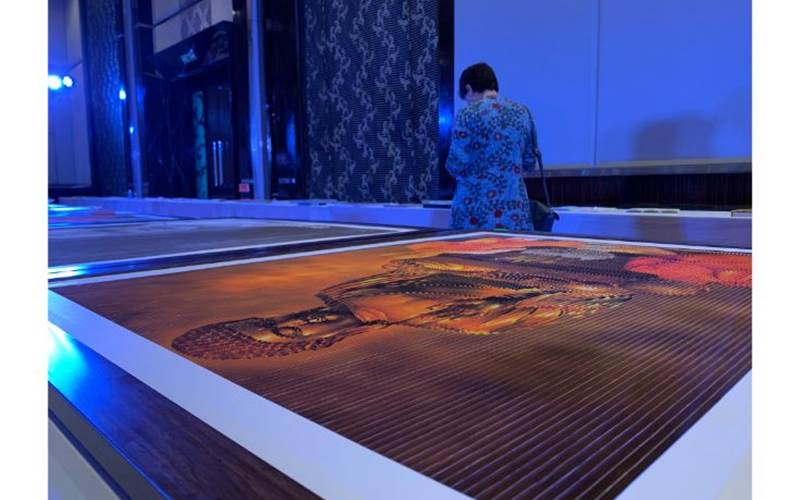 Jury Day 2019: Picking the best of the best 
Jury Day 2019: Picking the best of the best 
Jury Day 2019: Picking the best of the best 
Jury Day 2019: Picking the best of the best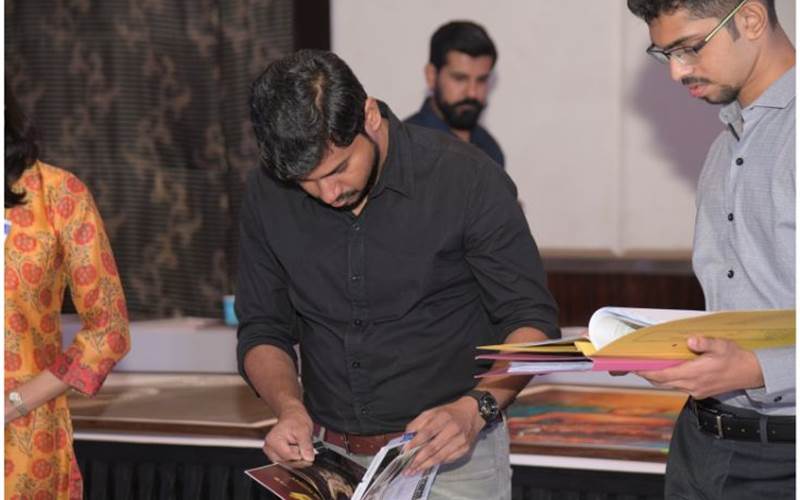 Jury Day 2019: Picking the best of the best 
Jury Day 2019: Picking the best of the best 
Jury Day 2019: Picking the best of the best 
Jury Day 2019: Picking the best of the best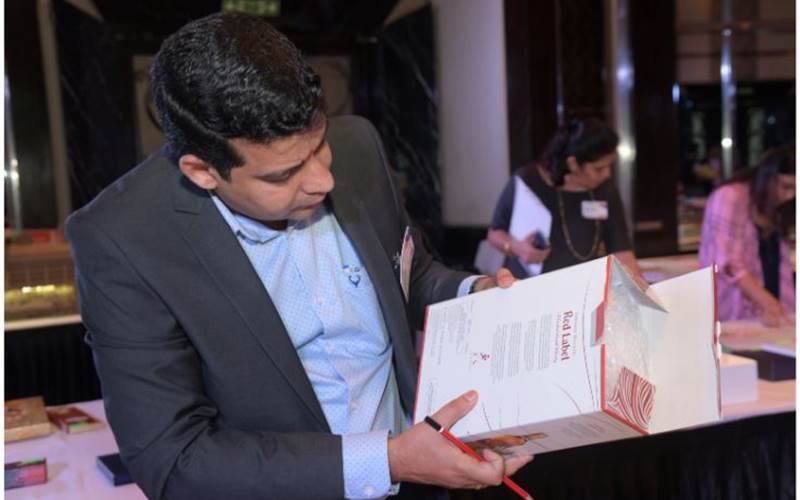 Jury Day 2019: Picking the best of the best 
Jury Day 2019: Picking the best of the best 
Jury Day 2019: Picking the best of the best 
Jury Day 2019: Picking the best of the best 
Jury Day 2019: Picking the best of the best 
Jury Day 2019: Picking the best of the best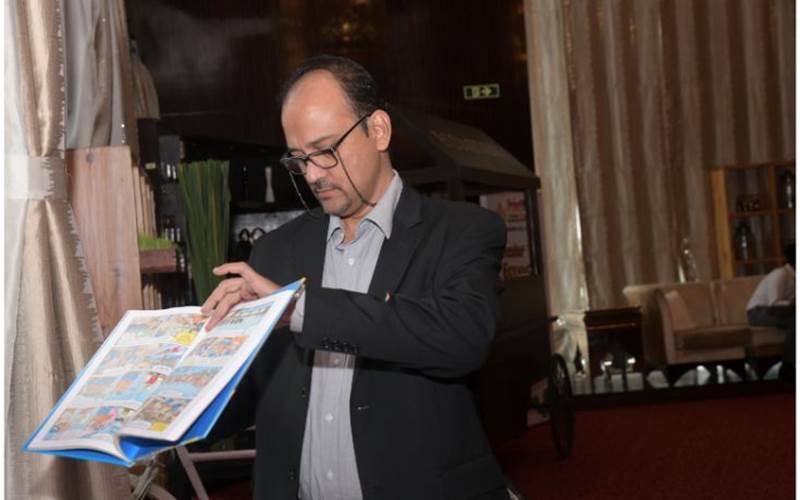 Jury Day 2019: Picking the best of the best 
Jury Day 2019: Picking the best of the best 
Jury Day 2019: Picking the best of the best 
Jury Day 2019: Picking the best of the best 
Jury Day 2019: Picking the best of the best 
Jury Day 2019: Picking the best of the best 
Jury Day 2019: Picking the best of the best 
Jury Day 2019: Picking the best of the best