Storopack combines paper and air to replace air bubble film
The company says its Paperbubble paper sheets are a sustainable substitute for traditional air bubble film.
11 Jan 2022 | By Aultrin Vijay
Protective packaging specialist Storopack has launched Paperbubble paper sheets, which it claims is an innovative and eco-friendly substitute for traditional bubble cushioning. Storopack's Paperbubble product uses paper in combination with air.
The new Paperbubble paper sheets offer the same "outstanding, robust, and long-lasting protective properties" as conventional air bubble products. "Because they are 100% recyclable and made from renewable raw materials, Storopack's paper sheets help reduce the use of primary raw materials and fossil resources, which makes them ideal for companies that value both high-quality protective packaging and sustainability," the company stated in a press note shared with WhatPackaging?.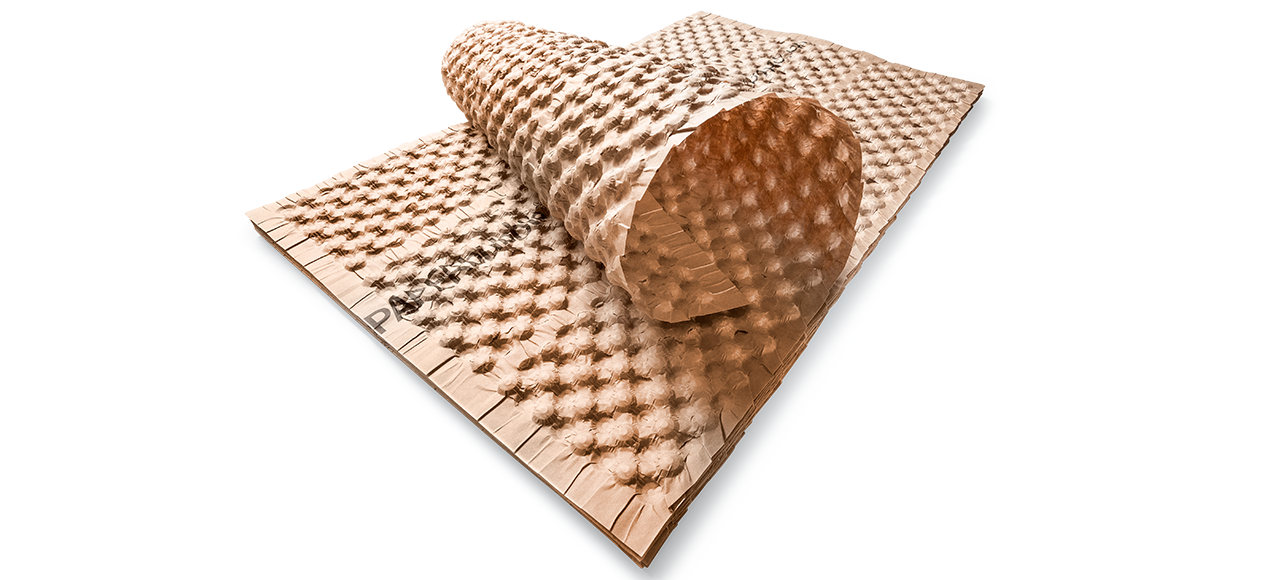 Paul Deis, paper product manager at Storopack said, "Good product design is a fundamental enabler of the circular economy. Storopack applies eco-design principles to make the packaging products more sustainable. Our approach is to avoid excess packaging with unnecessary use of resources."
According to the company, the paper sheets are especially suitable for shipping sensitive and small products such as cosmetics and electronic components as well as online mail order goods in general. The pre-produced paper sheets are easy to use thanks to perforation in the middle and offer flexibility for optimal protection of shipping goods. This enables the packer to choose the right amount of packaging and thereby reducing waste.
The paper can be used for wrapping and cushioning packaged goods as well as filling voids in the box. Paperbubble is available in a specially designed box of 300 sheets. The box developed for Paperbubble enables simple and ergonomic removal of the paper cushions directly at the packing station. According to Storopack, Paperbubble doesn't require a machine system, meaning it can be optimally integrated into the existing distribution line with minimal investment.