YesGo opens Noida branch
In less than two years since starting operations, YesGo inaugurated its first branch at Noida on 22 February 2020, to extend its packaging pre-press training courses using the Esko software suite.
26 Feb 2020 | By Sriraam Selvam
"The print and packaging industry is witnessing tremendous growth. This means the need to create technically sound personnel who are aware of the latest technologies and advancements in the domain. The demand from Delhi NCR for courses and training has been high ever since we started operations. And we finally took the plunge now," said Nizamappas, founder of YesGo.

"The first set of courses is currently underway and will go on till 1 March," he added.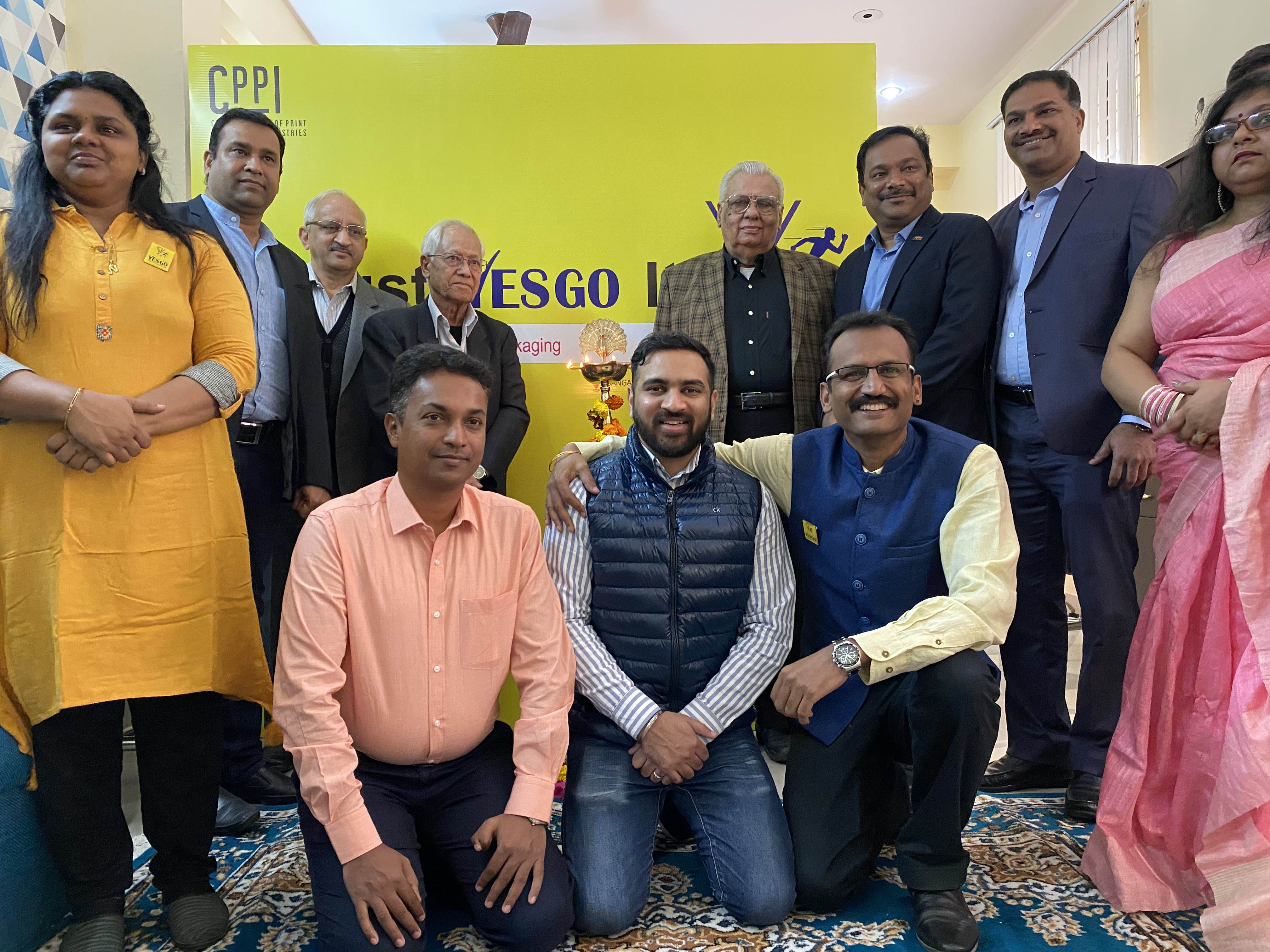 The inauguration was attended by prominent print and packaging personalities including Ravinder Gupta of P R Packagings, Vinod Rajpal and Rohit Rajpal of Zhongke India, Rajiv Bhargava of HBD Packaging, Vinod Vittoba of APTech, Anuj Bhargava of Kumar Labels, Dayaker Reddy of IPAMA, Jai Prakash of Veepee Art Studios and Sunil Jain of Delhi Printers Association.
"Following Noida, we are looking to launch operations in Bengaluru and Pondicherry shortly," said Nizamappas.