April takes aim at sustainability with its April 2030 commitments - The Noel D'Cunha Sunday Column
Climate change and related environmental issues are among the top five risks identified. "Forests and responsible forestry offer sustainable nature-based solutions through reducing atmospheric carbon when appropriately managed," Praveen Singhavi, president, April Group tells PrintWeek
26 Jun 2022 | By Noel D'Cunha
PrintWeek (PW): Looking back, were 2020 and 2021 tough years for you? How did you cope?
Praveen Singhavi (PS): The overall impact of the pandemic on our operations, our business performance and executing on our April2030 sustainability commitments has been relatively limited. We were able to quickly put in place safety measures to protect our people and those stakeholders we engage with, while also maintaining productivity and supply chains so we continued to perform strongly as a business throughout.

PW: What's new coming out of April that is significant for the Indian print market?
PS: We will continue to support our customers in high quality segments like digital, inkjet and pre- print grades. As always, our focus is to add value, in terms of the quality of the products we provide and our impact on our consumers' productivity, so that our customers and their businesses benefit from what we provide.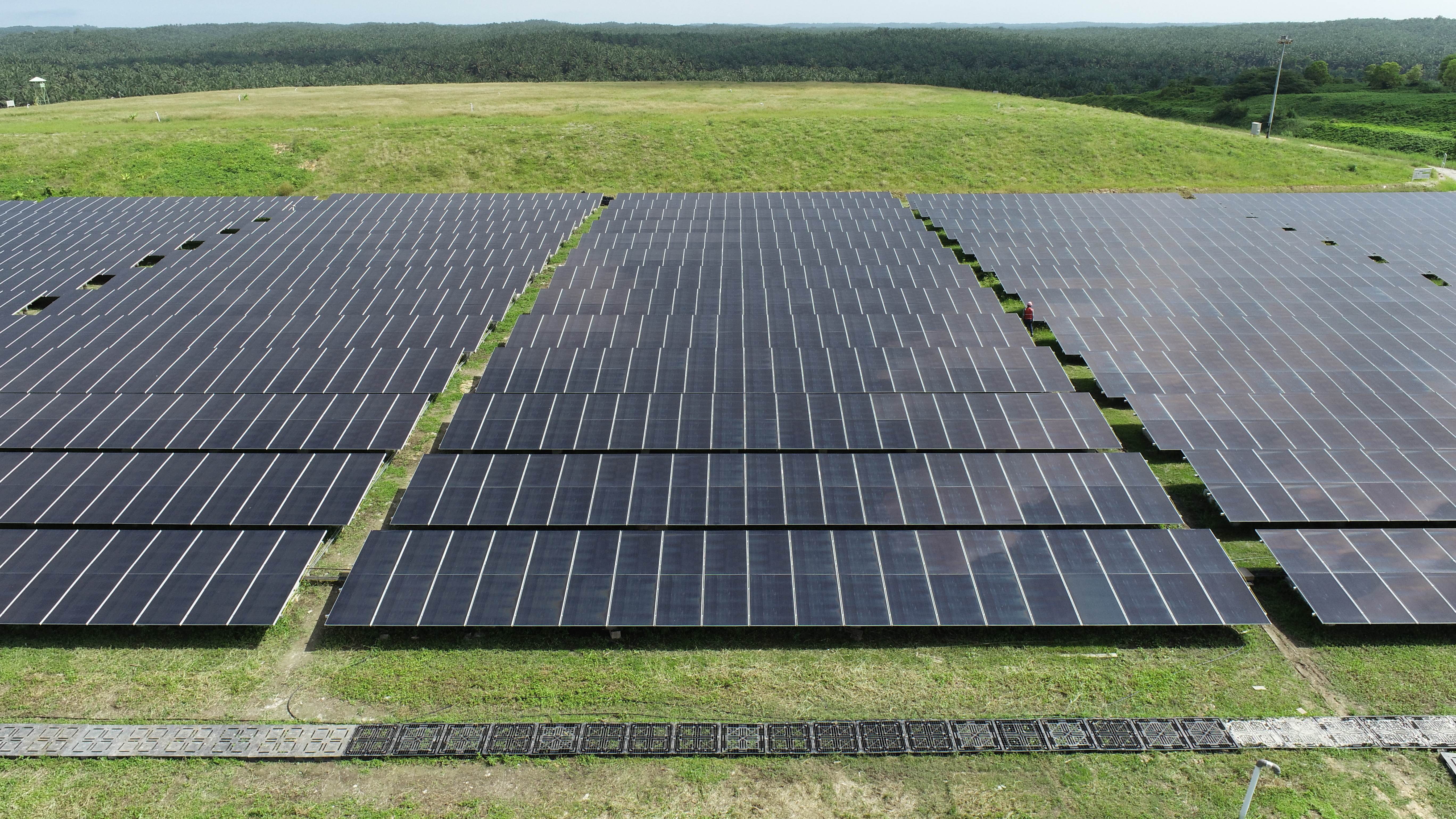 PW: In November 2020, April launched its April 2030 commitments aimed at having a positive impact on climate, nature and people? Why was this an important milestone in the April journey?
PS: When we launched our April2030 commitments, the questions that arose most often from our stakeholders were 'why and why now'. We believe in taking a long term view of our business and industry, and that action is clearly required over the next decade. Since launch, we've focused on taking diligent action to make a real difference.

It has become clear in recent years that businesses, along with governments and communities, must play their part in creating a lower carbon world. As a company at the centre of the emerging bio-economy, we recognized that we were in a strong position to have a more positive impact.

PW: It's over a year now, what are the gains?
PS: Since April2030 was launched, we have made progress across all four commitment areas – Climate positive, thriving landscapes, inclusive progress and sustainable growth - and have achieved some important milestones. In 2021, we partnered with SMERU Research Institute in Indonesia and the Science-Based Target initiative to put in place science- based benchmarks and action plans to ensure progress can be accurately measured on sustainability goals.
The installation of 25 megawatt solar panels at our operations in Kerinci, Indonesia commenced and we're adding 10-megawatt of solar panels capacity while the first of a fleet of electric buses were also introduced at our Kerinci mill complex.
PW: Some say sustainability is a cost center. Others say it can in fact be a profit center. How does April look at sustainability?
PS: We firmly believe that being more sustainable and having a positive impact on climate, nature and people make good business sense. This is why we want to demonstrate that development and sustainability are on the same side of the equation and that sustainability is actually a direct driver of growth opportunities.
Another factor is that we are an international company. We export up to 90% of our product to about 70 countries around the world, including India, which means sustainability has been at the top of our agenda all along. We're very focused on making sure that April is a company that delivers on its sustainability targets.

PW: Companies talk about the importance of addressing climate imperatives, and April does too. But how do you perceive the relevant climate-related risks? What are they? And how do you plan to mitigate the threat?
PS: In 2020, the Global Risks Perception Survey from the World Economic Forum showed that climate change and related environmental issues are among the top five risks identified. Forests and responsible forestry offer sustainable nature-based solutions through reducing atmospheric carbon when appropriately managed. This is why our investment in responsible forestry and in innovations in restoration and conservation can have a significant positive impact.
PW: Good manufacturing practice is at the crux of achieving success when it comes to sustainability. It is, therefore, important to ensure that all raw material coming into the mills are supplied from legal and non- controversial sources. How does April ensure that?
PS: All our fiber comes from renewable plantation sources. Our suppliers are subject to a due diligence process that is based on national regulations as well as our Sustainable Forest Management Policy 2.0. Suppliers are only eligible to supply fiber to April when they have achieved agreed due diligence thresholds.They are also subject to compliance monitoring.

PW: What are the other good manufacturing practices that April follows when it comes to achieving its sustainability goals, which the print community can emulate?
PS: There are numerous examples. We generate our own power with around 90% of our energy needs for pulp production sourced from biomass that is a byproduct of the production process. We're closing the gap on this further by installing 25MW of solar power in our complex starting with 1 MW last year, and have a roadmap to further reduce our energy use. We also treat and return 82% of the water we use back to the source as clean water.
Our focus right now is on reducing our carbon emission per tonne of product by 25% by 2030 and we are exploring ways to go even further. Other targets for this decade include using more recycled materials as alternative raw material and reducing waste to landfill by 90%. This is all part of our huge drive towards greater circularity and resource efficiency in our manufacturing processes.
PW: What's your outlook for 2022 and 2023?
PS: We have started to see strong growth and recovery of demand globally as Covid restrictions begin to ease around the world. This is positive for us, as rising demand will impact positively on selling prices. Our expansion and downstream diversificationwill help us meet growingdemand.At the same time, we need to maintain our focus on managing raw material costs and on delivering our products to customers on time and in full. This all reinforces our leadership position as one of the world's most efficient and competitive providers of pulp, paper, paperboard and viscose.