ABOUT
PrintWeek is celebrating the power of women with The Women to Watch in 2023.
The Women to Watch Awards are for outstanding women who lead, inspire, and motivate greatness in the printing and packaging community. As part of PrintWeek's commitment to promote the advancement of diversity, inclusion, and equality in the printing industry, these awards, in their first ever year, celebrate the achievements of India's business leaders, change makers, trailblazers, and rising stars.
We invite the industry (that is, you) to help us recognise the women who, over the last 12 months, have shown outstanding leadership and fostered groundbreaking innovation in the printing, packaging, research, and development, as well as the future leaders of tomorrow. Women may nominate themselves or any women, team and businesses that have inspired them and made an impact in the community.
We look forward to celebrating the achievements and championing the advancement of Women in 2023.
WHO SHOULD ENTER?
We recognise nominees who have demonstrated outstanding leadership and fostered groundbreaking innovation, savvy strategists, and game changers.
We will be looking at achievements from 1 January 2022 to 31 December 2022.
Entries Open: 1 February, 2023
Final Deadline: 15 April, 2023
Rs. 2000 per entry + GST taxes.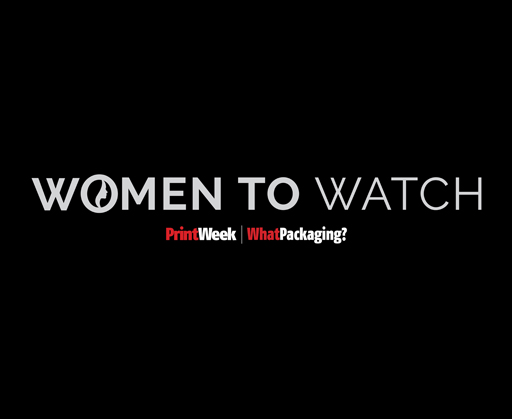 ENTRY PROCESS
Each entry must include the following to be considered complete:
1. Online registration.
2. Minimum 500-word summary around the following points:
- Objectives and vision
- Leadership role
- Creativity and innovation
- Achievements and success
- Reach: Local and global impact
Note 1: Relevant information may vary depending on the category.
Note 2: Participants can share audio notes too.
3. Supporting documents and testimonials are necessary. These may include copies of project reports, photographs, testimonials of clients, relevant department heads and so on.
4. The application must be forwarded through/ must carry a no-objection certificate from the company's top management / business owner.
5. For questions/doubts, please contact Kalpak Shah.
GUIDELINES AND EVALUATION PROCESS
The applications will be reviewed and analysed by a five-member Jury team, comprising of industry leaders in the field of print, packaging and design. The selection process will be confidential and the Jury's decision will be final.
PrintWeek will release a shortlist of the winners in each of the 12 categories one month before the award winners are published in a special supplement of Women To Watch published by PrintWeek. The Women to Watch supplement will highlight their achievements and contributions to the industry. We look forward to sharing their stories with our readers. Stay tuned for more details on the release of the special supplement.
Contact
Sudhanva Jategaonkar
Sponsorship Opportunities
sudhanva.jategaonkar@haymarketsac.com
+91 9819701105
Kalpak Shah
General Enquiries
kalpak.shah@haymarketsac.com
+91 8169971401
022 6904 7560